Wishing everyone a safe, healthy and blessed Christmas! I will be away this holiday week, but I leave you the images below of a Living Nativity we attended in Rancho Santa Fe in North County, San Diego. It was put on by hundreds of volunteers and members of Horizon Christian Church, and a very touching reminder of the reason for the season. Enjoy!
Greeted by Roman Guard (All photos by Suzette Valle)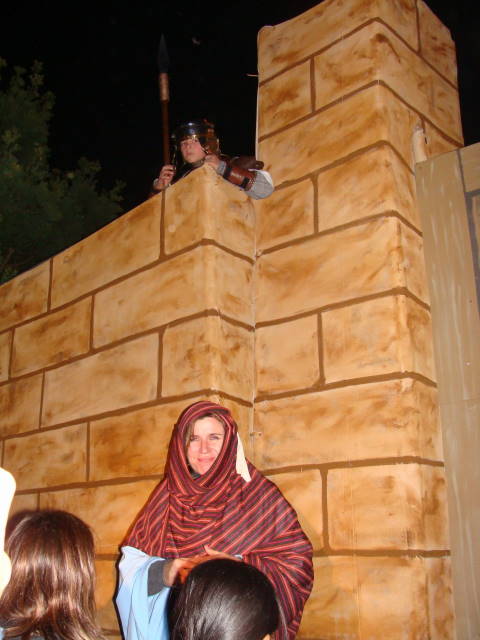 Guide Mary Magdalene
Roman soldiers lecture about Cesar
The Manger (all real animals)
Mary Magdalene and Jesus
The Last Supper
The Crucifixion
"It is finished"
The empty tomb
Ressurrection and reunion with 'doubting' Thomas
Merry Christmas!