I'm so proud to announce that I am now writing for my hometown publication, www.CoronadoTimes.com.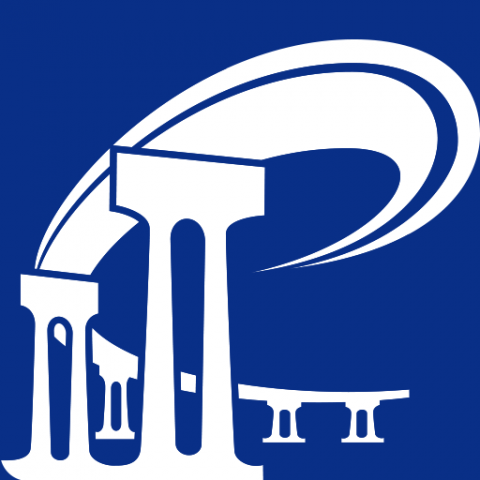 Here's a little message fromm the Managing Editor, Dani Schwartz.
"I'd like to welcome our newest writer, covering stories in and about the Cays, Suzette Valle. Her first story was published recently – Friends of the Silver Strand, and we are looking forward to more."
My second story launched a new column I'll be writing, "Only in the Cays," and will focus on people, places, and events in this community.
"Only in the Cays: Seagulls, Coyotes, and Snakes, Oh My!
If you're a Cays resident and have a story or topic you'd like for me to write about, just drop me a line at vallesuzette@gmail.com.
Thank you for reading!